The people living within the current Scottish borders emerged from two groups: the Picts and the Gaels that founded the Kingdom of Scotland in the 9th century. Later on, Germanic, Anglo Saxons and Norse populations became part of this kingdom. The later industrial decline made Scottish people move to parts of the world that provided a superior income. Today, you can find Scottish settlements in North and South America, Canada, Australia and New Zealand.
Over the centuries, Scottish people spoke different dialects and languages. Today, only three languages are spoken in this region: English, Gaelic, Scots and its various dialects.
Scottish people gained a worldwide reputation for high sociability among strangers. Their hospitality and friendliness has grown over the years, with a bigger flow of citizens from other countries that came to visit or live there permanently. Studie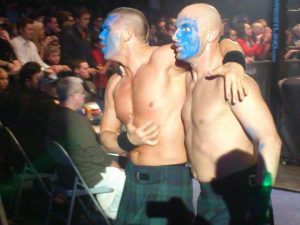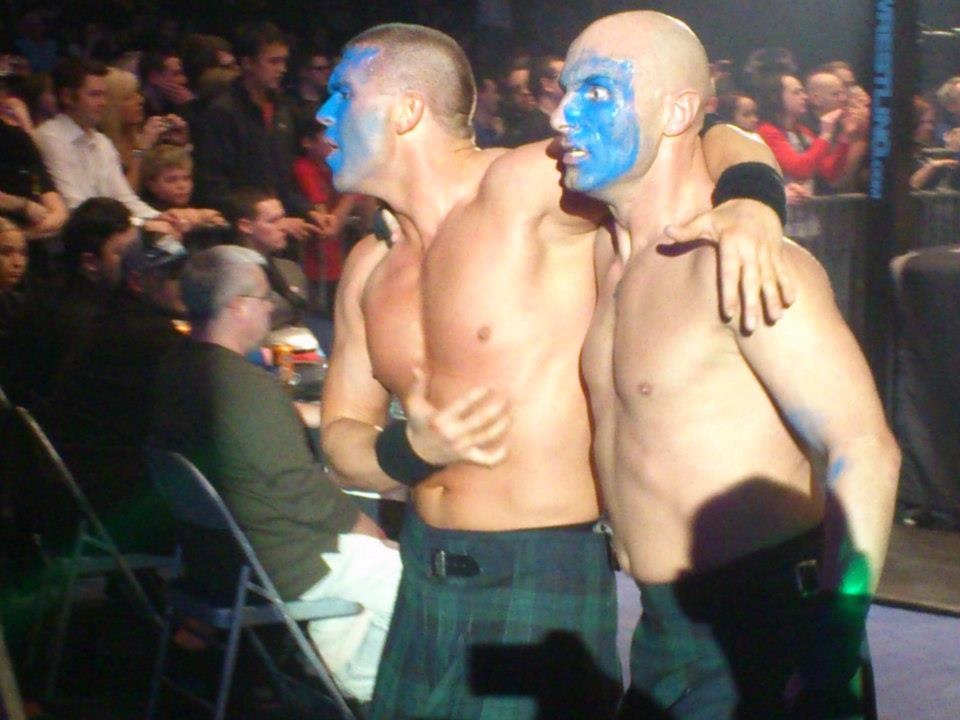 s revealed that almost three quarters of the visitors of Scotland choose this destination because of its people. Scots know to make people feel at home. Even strangers on the street, shop owners or pub personnel will greet the many tourist with a smiling face and friendliness. They happily welcome new people, learn their customs and traditions but also are proud of their national identity and try to preserve it well. Tolerance and equality are the main principles that drive the Scottish people's friendliness.
Scots love to party. They always find excuses to have a street party. It doesn't matter if it's Hogmanay (New Year's Eve in Scotland) or Highland Games, the celebration mood level is always up. The traditional St. Andrew's Day and Burns' Suppers are celebrated worldwide by Scots at heart. Around 60 Highland Games festivals take place annually all across Scotland. This incredible mix of community, music, sports and culture has become an actuality in the Scottish communities across the world.